A
collaborative
Art Studio
ARt for Good
Become an art collaborator on public projects at Village Art Room. Paint with ACCT, monthly mural-like banner painting for local non-profit and community action groups; as well as ARC for Human Services.
ART Jam
Bring friends and family. All ages invited to attend. Relax, make some art, have something to eat. This is free! Sponsored by Three Stones Gallery. We provide supplies and drawing projects.
Art events
DRAWING, PAINTING, COLLAGE & MORE. Have an art night out with friends; a birthday party or use the studio for a morning. Whether you're new to art, you want to devote more time to being creative, or you want to experience creating something for the first time.
What We Offer
DRAWING
PAINTING
COLLAGE
ART JAM
Parties
ARTISTS CREATE CHANGE TOGETHER
.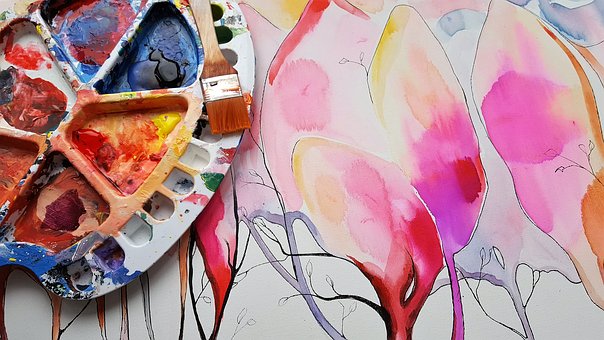 Independent Studio Time
Independent work time for your on-going projects. Inquire about studio availability.
Village Art Room
A collaborative art studio.
A place to do creative work in community.
A community maker within West Concord
To improve the quality of life for individuals, while strengthening the local community through the making of creative works.
To lighten our impact on the environment by sharing resources.
We believe that
The following is vital to the health and happiness of individuals and of society:
Real face to face, not just virtual, community
The making and experiencing of creative work
The sharing of resources, both for forming the bonds of community, and to lighten our impact on the environment.